The past few weeks I've been trying to find myself a new laptop. I've wanted something that was lightweight, thin, multi-core, 64 bit, SSD drive and a powerful graphics card. Basically, I wanted to have everything and give up nothing. Needless to say the search has been difficult.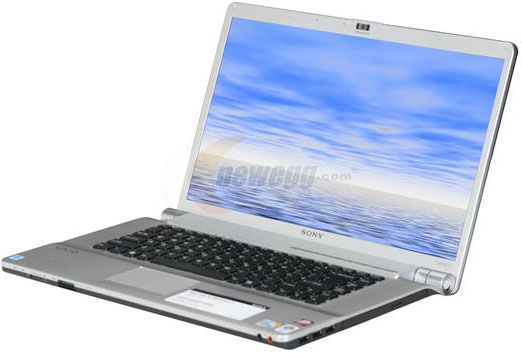 I'm not really much of a hardware guy either so I tend to pick the whatever has the highest spec numbers and the lowest cost - not really a good indicator of laptop quality. However, in the process I came across a really good resource for getting laptop information.
NotebookCheck.com was a great resource for not only laptop information but for graphics accelerator information as well. Most of the summaries of graphics cards focused on quality settings and frame rates for popular video games -- that's a metric even I can understand!
After a lot of searching I finally found a laptop that seemed perfect Just check out these specs -- all for $899.00.
Operating System: Windows Vista Home Premium 64-bit
CPU Type: Intel Core 2 Duo P8700 2.53 GHz
Screen: 16.4
Memory Size: 4GB DDR2
Hard Disk: 320GB
Optical Drive: Dual Layer DVD Burner
Graphics Card; ATI Mobility Radeon HD 4650 (1GB)
Dimensions: 15.1" x 10.3" x 1.14-1.46"
Weight: 6.9 lbs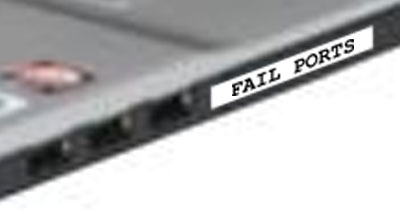 But wait... did you see that? The USB ports? On... the... front... RIGHT?? That will be nice to have a bunch of cords sticking out right where I'm trying to use my mouse. In fact, if you zoom in closer you can see they even mislabeled the ports!
....well, not really...
In any case, as it turns out the laptop has Blue Tooth so the wireless option is easily solved. I even did a search on the internet for for a Blue Tooth powered USB hub, which I found for around $19.00.
Any thoughts? Suggestions? Feedback? Anyone have any last second warnings before I commit?
August

21

,

2009
Laptop Hunt (Coming To A Conclusion)
Review of a possible laptop purchase.